David Andrew Archway Office temporarily shut due to Covid-19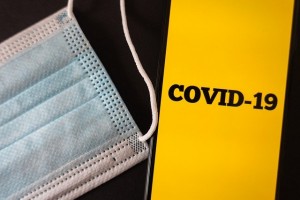 Unfortunately, our Archway Office has been exposed to the Covid-19 virus. Therefore, we have followed official government guidelines and closed for the time being with immediate effect. However, our offices in Highbury and Stroud Green continue to remain open.
If you need to get in touch, we will be operating remotely, so please do not hesitate to call or email us. We will of course let you know when we have been given the go-ahead to re-open, once it is safe to do so. In the meantime, please keep well and stay safe.
---
Latest posts